Starts April 7, 2017
Ends April 8, 2017
150 LE and if you attend "Breathe the Art workshop" it would be with 100 LE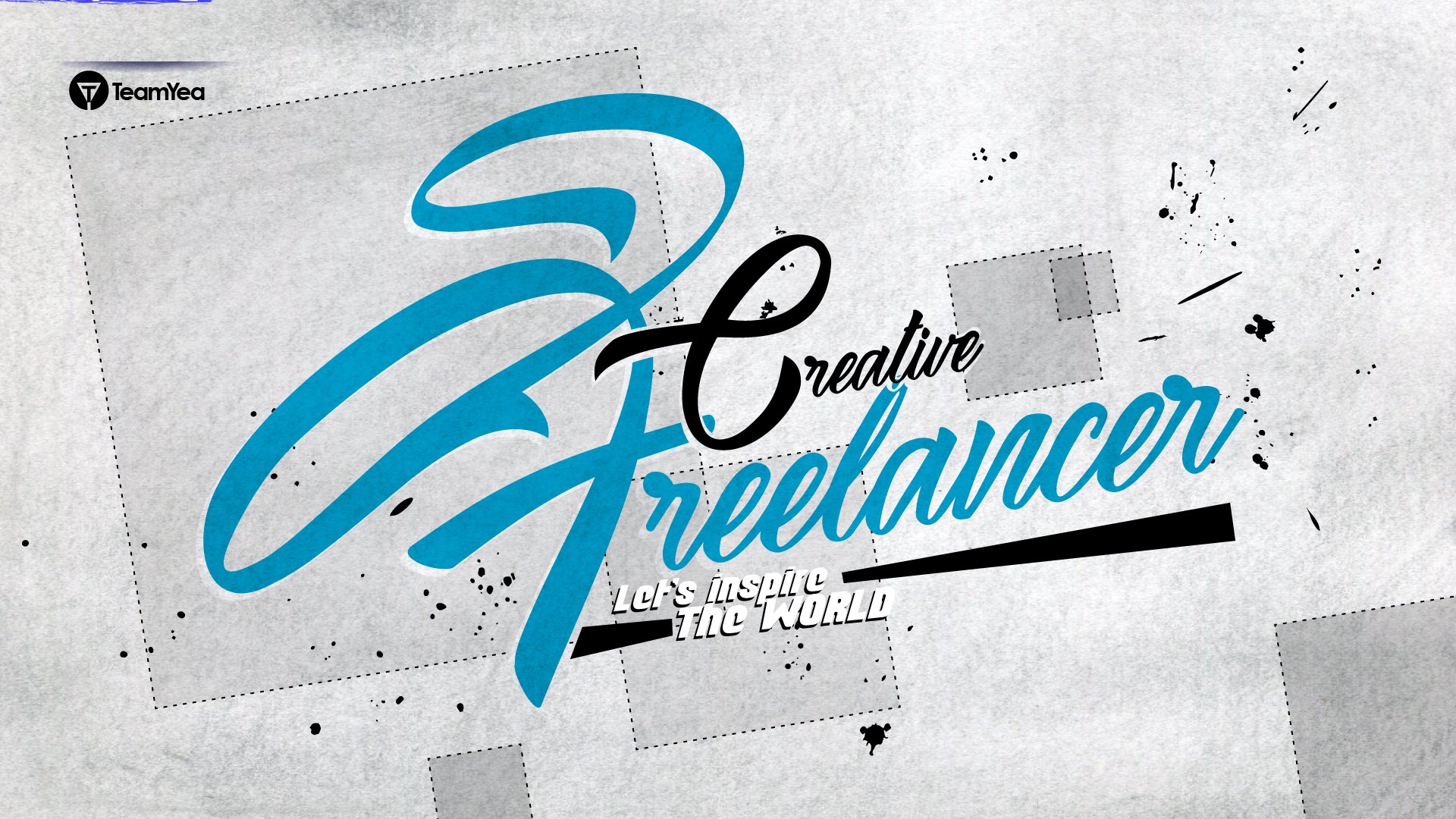 If you dream for freelancing your expertise then the best way to ensure your freelancing future is to offer a service you know people want in a creative way!
Competition is tough nowadays, so you have to learn How to build your portfolio, brand yourself and your work to get more and rich opportunities.
Are you a graphic designer?
Well!! You have the chance to learn how to get your first opportunity and build a great portfolio locally to be able to compete internationally!
Workshop content:
– 1st Day: Tips on finishing your work on Illustrator and how to start your way in freelancing
– 2nd Day: How to develop your work, build a great brand for yourself and your work
Instructor: Harry Hussin
Harry's Behance account: www.behance.net/HarryHussin
Workshop fees: 150 LE and if you attend "Breathe the Art workshop" it would be with 100 LE